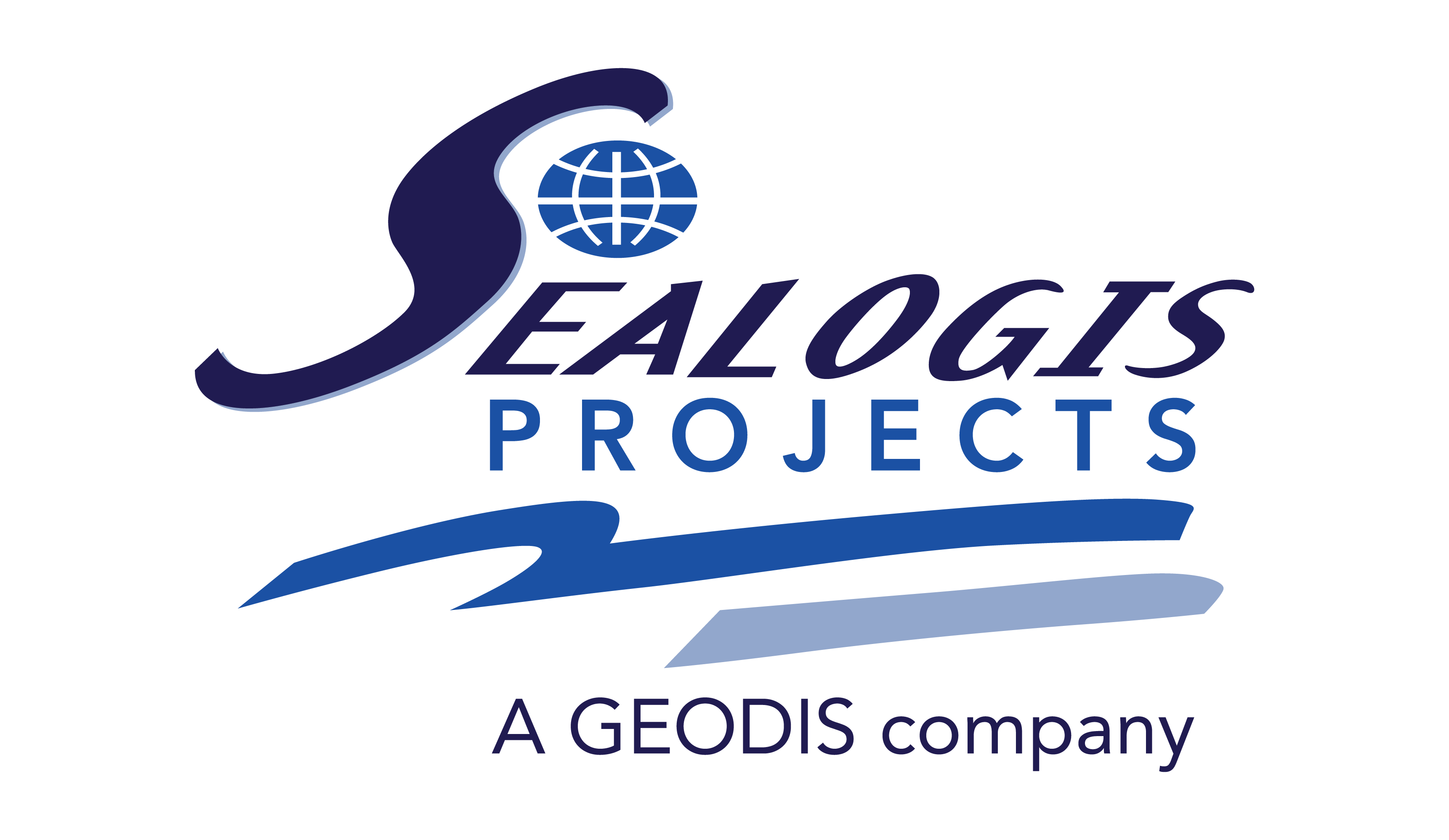 Sealogis Projects is a result of GEODIS' strategic move to brings together the long-standing project expertise of Sealogis in France and West Africa with GEODIS' specialized project teams in South Europe and Africa. The newly formed entity is operating under the name Sealogis Projects.
It is combining Project Logistics capabilities in Cameroon, Chad, France, Italy and Spain with the Project Logistics activities of Sealogis, a fully owned subsidiary of the GEODIS Group.
All of this is strengthening a facet of service range to our segment-driven approach with dedicated solutions to better serve our customers.
Our specialists will study the feasibility of your complex transport requirements to provide the best possible solution
Restrictions analysis
Road surveys
In country procedures
Identification of innovative solutions
Respect of environmental rules
Any other appropriate specifications
Project Forwarding – Project Management
Coordination for the safe delivery of turnkey Projects
Operations planning
Full respect of Security and Safety contingencies
Transit and customs formalities
Reporting
Any others required measures
Heavy Lift Transportation